The Cygnet 20 is such a versatile craft you can sail, motor and even row the Cygnet as well transport her to your next adventure whether cruising, racing or raiding Australia's vast and beautiful waterways.
The Cygnet 20 has been designed to be light to tow, fast to sail, quick to setup mast and able to be rowed making her a unique craft as well being able to accommodate 4 adults.
EXPLORE - ADVENTURE - RAID
Raid – A sail and oar adventure.
This is a leisure pursuit combining
sailing
and
rowing
. It involves a fleet of small boats capable of being rowed and sailed, exploring a coastline or inland waterway over several days, often with some competitive element.
(Wikipedia Definition)
.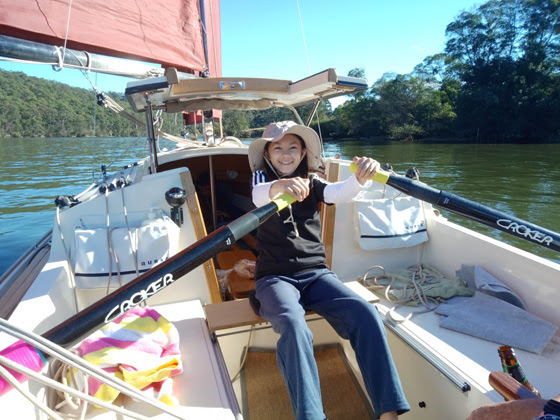 Cygnet 20 #16 Adventures on "Uccellino" with Phil & Jodi Rose – YouTube
Trailer Sailor Uccellino sails on Lake Argyle in Western Australia, July 2022
Cygnet 20 Trailer Yacht. 1 Minute Rig Setup ... Easiest Trailer Sailer! – YouTube
Hawkesbury River Raid. Sailing and rowing the Cygnet 20. – YouTube
Sailing the Cygnet 20. – YouTube
Cygnet 20. Fast and easy setup and launch. Here's how! – YouTube
Cygnet 20 sailing to victory in strong wind! - YouTube
Sailing the Bluewater Cygnet 20. Long edit. - YouTube
There's so much to love about the New Cygnet 20!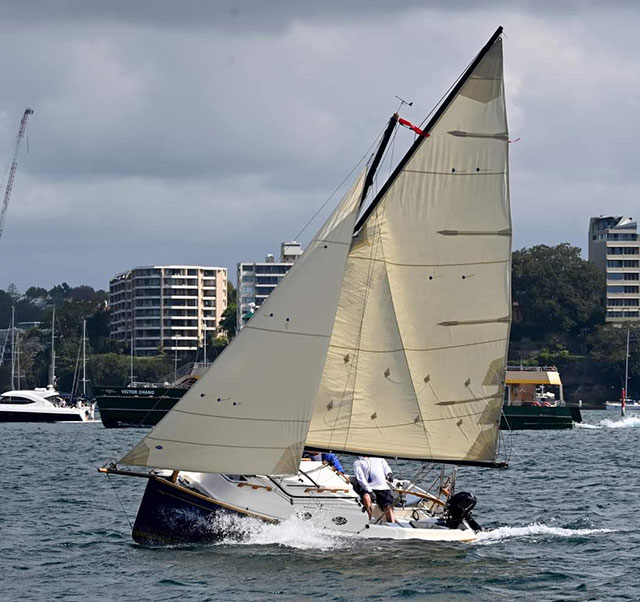 It's Versatile!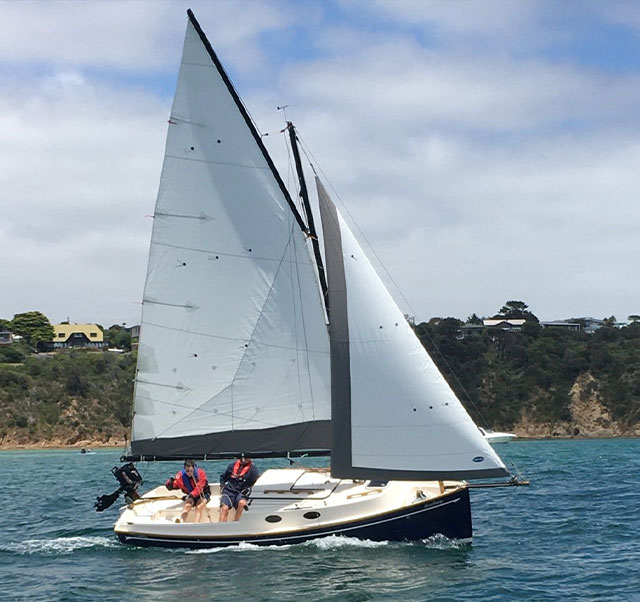 Discover the sheer joy of sailing again – or – for the first time! The easy, safe and forgiving Cygnet 20 is equally perfect for the weekend family sailor or the experienced sailor looking for hands on action once again. This light and fast modern gaffer is an ideal inshore cruiser or club racer.
The Cygnet 20 can be put on a trailer and towed behind the family car giving you freedom to explore inshore bays, pull up to beaches or enjoy quiet anchorages with family or friends. The lifting keel is operated from the cockpit meaning it's simple to arrive in shallow bays or near the beach.
The rigging is quick and easily done on the trailer or in the water. Water ballast, pumped in or out through the large capacity bilge pump, ensures safety and performance while sailing. Off the water it's light to tow, launch and recover when un-ballasted.
It's Seaworthy and Quick!

The Cygnet 20 has a sail wardrobe of high peaked gaff mainsail plus roller furling jib and features a deck stepped rig with light easily handled carbon fibre spars. The modern design hull will deliver good performance under sail or motor.
All sheets lead back to the cockpit ensuring safe and quick handling in most sea conditions. The recommended 4HP outboard motor fits neatly in the self-draining motor well and is easily stowed for maximum sailing performance.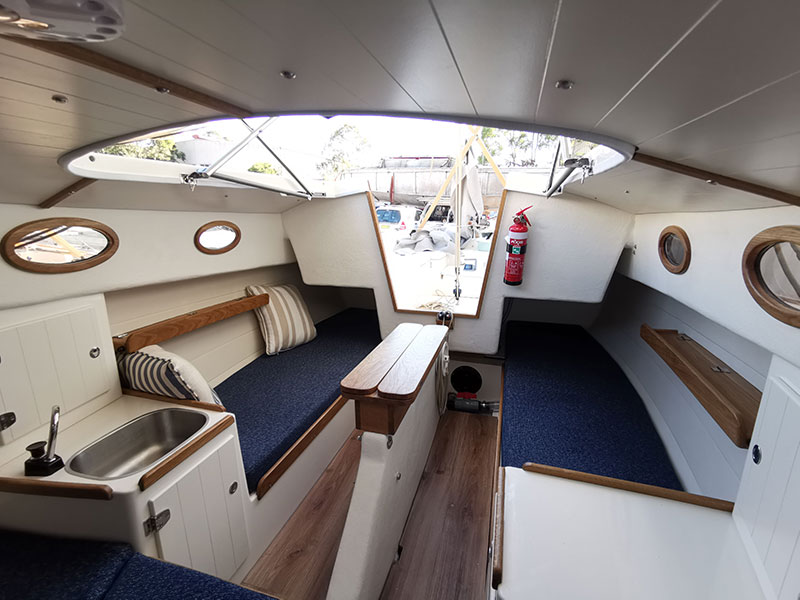 It's Comfortable!


The Cygnet 20 has a generous cockpit for excellent day sailing combined with weekend accommodation below for a couple or a family of 4. The cabin is cosy with a pop-up top for headroom when anchored, a double forward V-berth and an on-board porta potti. In the galley, you'll find a single burner butane stove, a cupboard for dinnerware, cutlery drawer, storage and sink.
It's a Trailer Boat you will be Proud to Own!
Designed and built in Australia with the appealing lines and unmistakeable character of a traditional gaffer, the Cygnet 20 is truly a modern adaptation of a classic beauty. From the carbon fibre bowsprit with headsail roller furler to the vintage shape of the hull and deck the Cygnet 20 will stand out from the other small yachts on the water. The hull and deck are classic white GRP with varnished tiller and gunwale.


It's Affordable!
The Cygnet 20 is a perfect boat to begin a lifetime of sailing enjoyment. If getting out on the water has always been a dream put off until the endless "tomorrow" this is the boat to make that dream a reality. There's nothing like the fun of learning new skills and introducing the family to the fun of sailing.
With a price comparable to a mid-size 4-wheel drive the Cygnet is the attractive yacht you can afford and enjoy today. And, just like the larger yachts in the Bluewater family, you can expect the Cygnet 20 to retain its appeal and resale value for years to come.

| | | | |
| --- | --- | --- | --- |
| | | | |
| The Bluewater Cygnet 20 | The Bluewater 420RS | The Bluewater 420CC | |